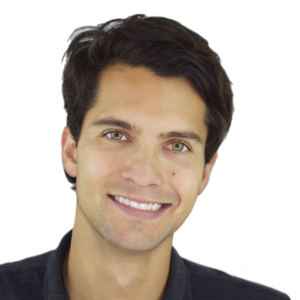 HELLO.
My myriad of creative skills and ability to adapt and grow will make me a valuable contributor to your business from day one. I have been a part of two rebrands and full brand overhauls. Working with a developer, I have designed and wireframed two websites through their brand evolution with a B2B and C2B mindset.  As a Content Creator at ViTRO advertising agency, I develop and execute images, videos, animations, and concept work for several brands. These skills have transferred over in to my freelance work which has allowed me to help design, document, and develop outside brands' needs. Every business requires creative services.
Photography
Images are essential assets for social media content, sales materials, company websites, and more. Make last minute deadlines possible with in-house photography and image specialization.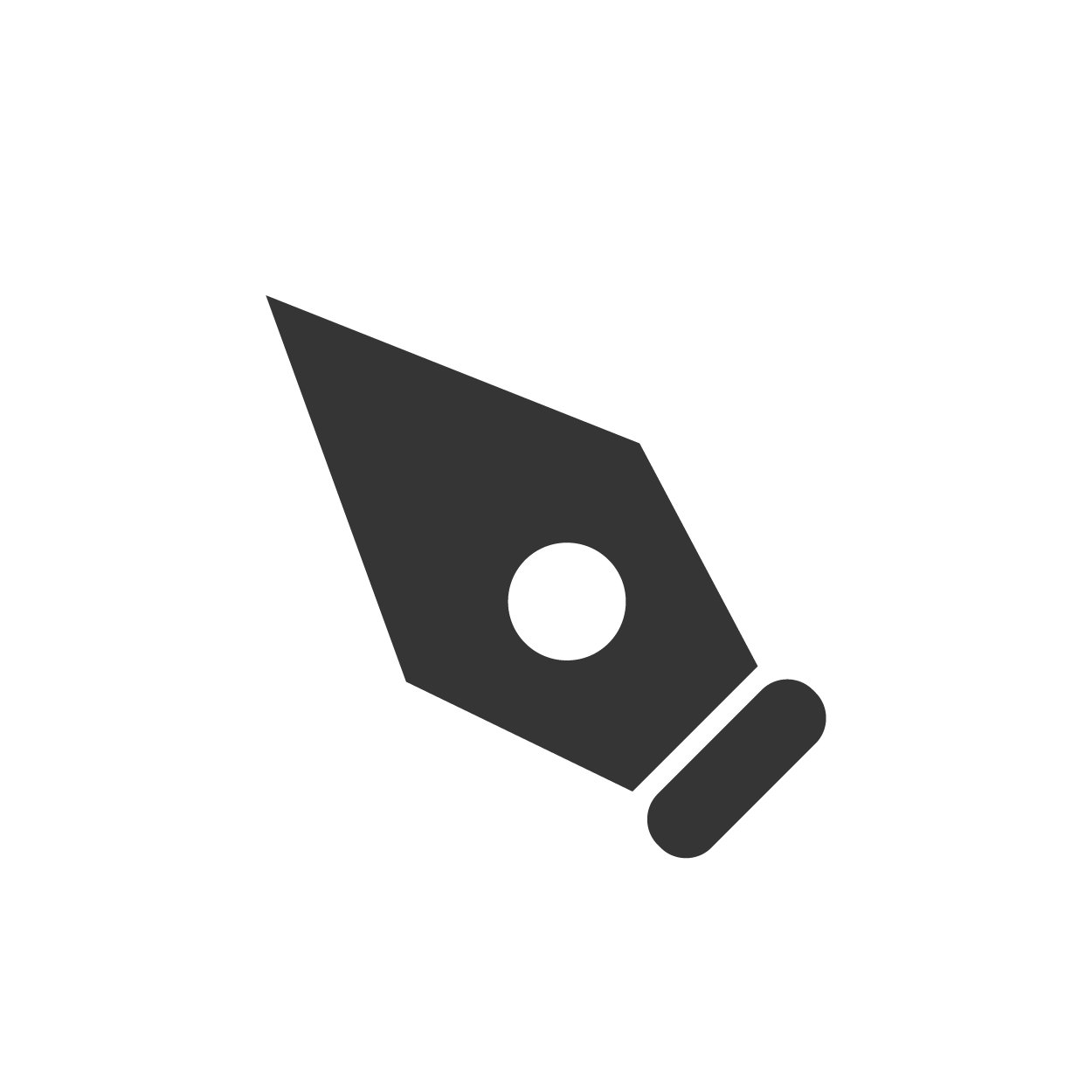 Design
Layout, fonts, color, and spacing are important in delivering your company's message.  Whether it's internally or externally facing, be consistent, strong, and always on brand.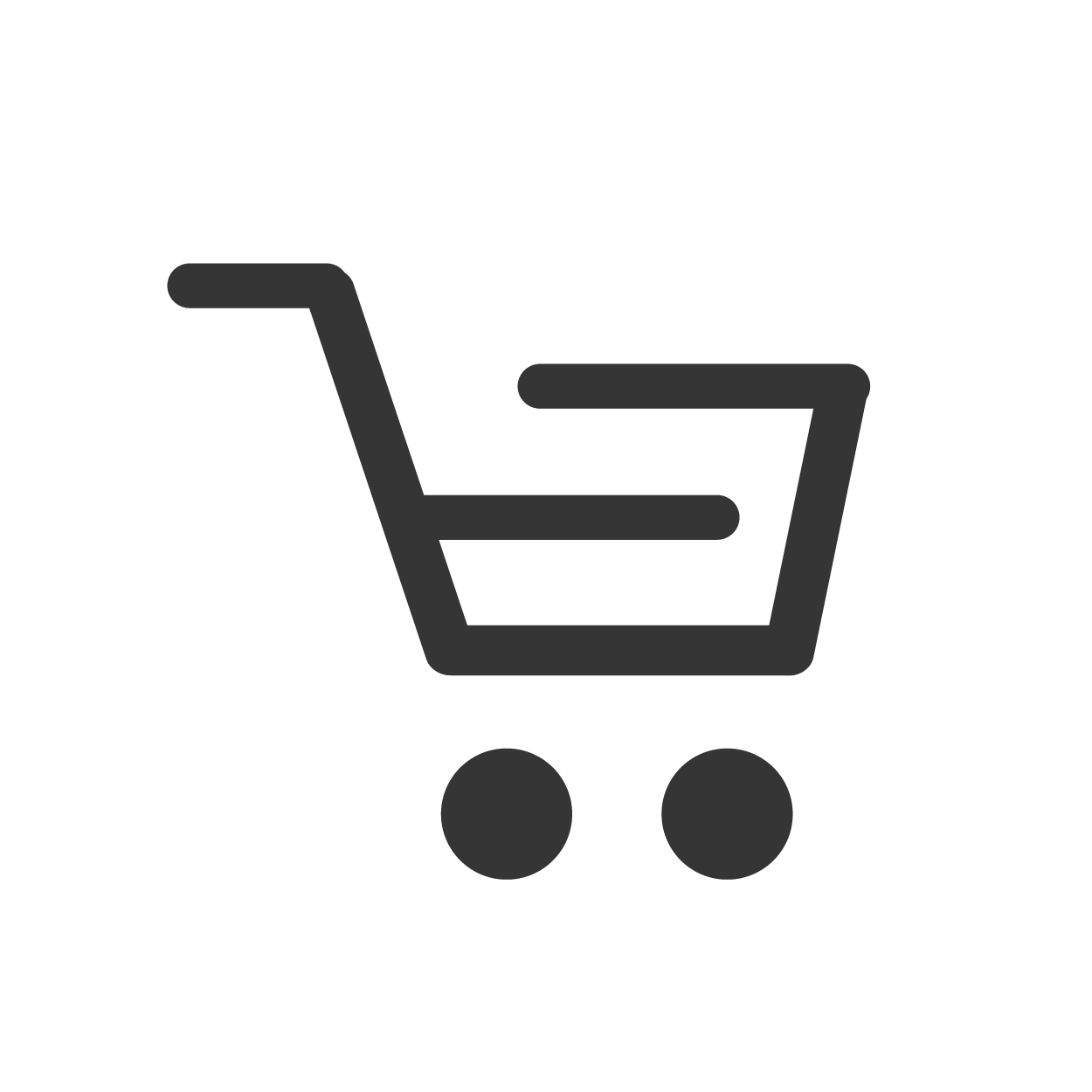 Web MGMT
An effective website creates brand awareness, generates leads, offers support, and/or drives sales as an ecommerce platform. Have some one on your team who can translate your UX needs to a developer.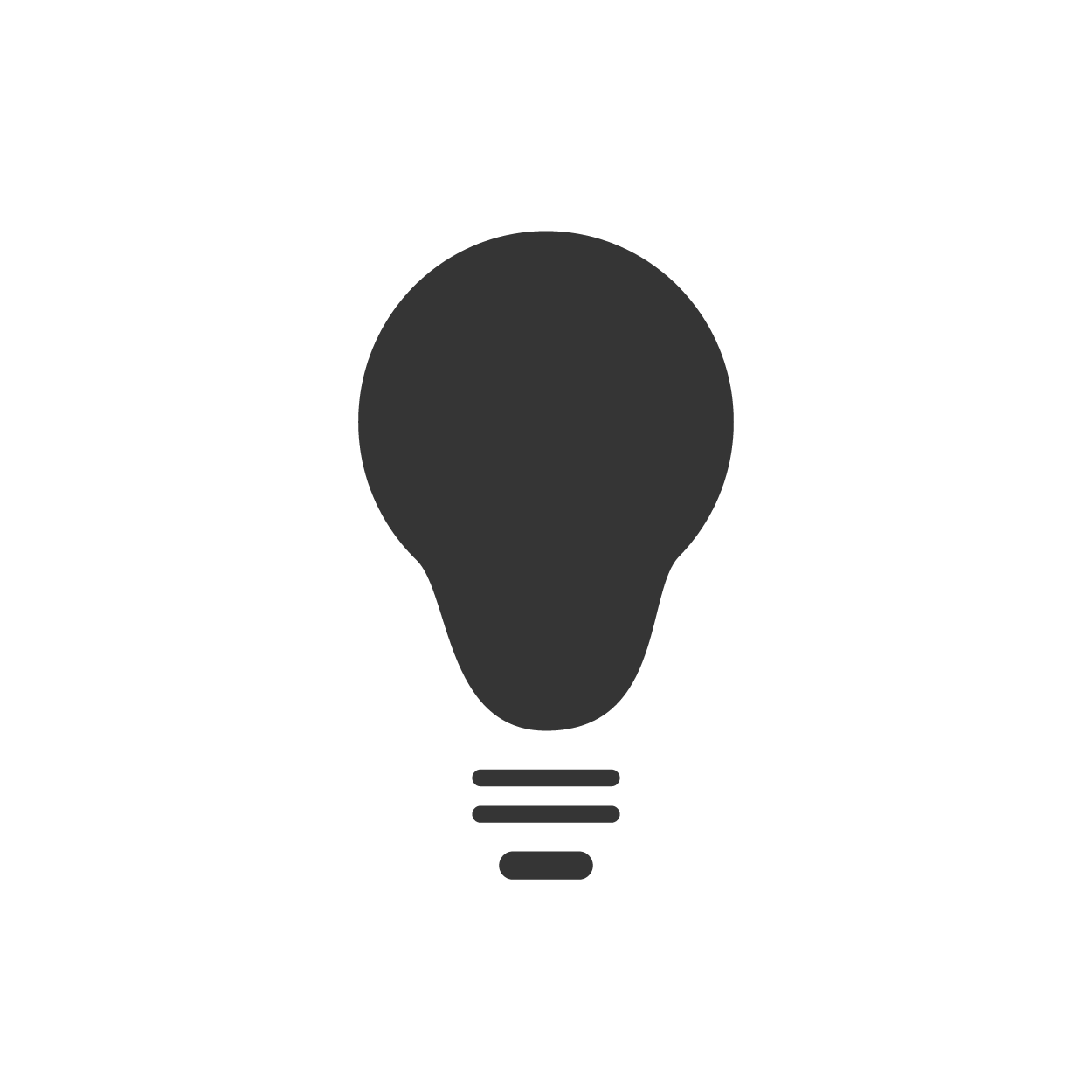 Marketing
A key associate understands your values and overall objectives, but a creative associate will help you get you there.  
Merchandise
Know how to effectively buy and manage large volumes of inventory. A comfortable shirt can be 100% profitable for your brand.
Skills & Tools
Adobe Photoshop
Adobe Illustrator
Abode Premiere Pro
Adobe After Effects
WordPress
Media Monitors
Google Analytics
Camera: Sony A7RII
Languages: English/Intermediate German
Experience & Education
Content Creator • ViTRO Agency (Current - 1yr)
Creative Coordinator • Coronado Brewing Company// 4 yr
Inventory MGMT & Design • Emerald City Surf//10 yr
--
Advertising Intern//MeadsDurket
Certificate of Performance in Comm.//San Diego City College
--
BS Applied Studies(MGMT)//California State Dominguez Hills (2017)
Minor in Communication//California State Dominguez Hills (2017)
AA Liberal Arts Social Sciences//San Diego City College (2012)
HS Diploma// Coronado High School (2006)